Smile Centre Team
Our enthusiastic team of clinicians and staff will be on hand throughout your visit to ensure you receive the very best service every step of the way.
Please scroll down the page to meet the team.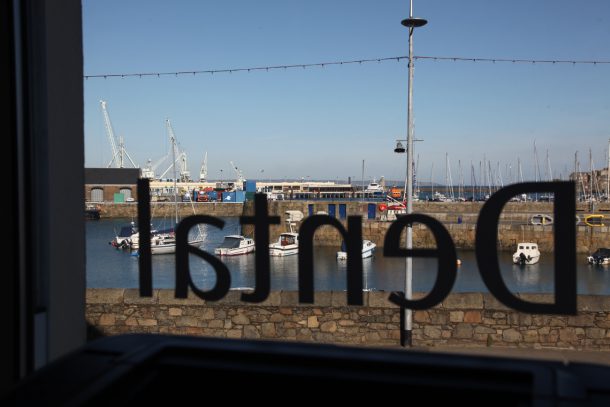 Dr Simon Jackson

Dental Surgeon, BDS (GDC 77872)
Simon qualified from Newcastle University in 2000 and then spent 6 years working in the NHS dental service in the North East. He moved to Guernsey in 2006 to join the Guernsey Smile Centre and our friends at the Roseneath Dental Practice. We are delighted to have him back full time in his brand new upstairs surgery where he is looking forward to welcoming patients, both old and new.
Simon's interests in dentistry include endodontic treatment and restorative dentistry, particularly in the use of minimally invasive techniques to maintain a healthy mouth.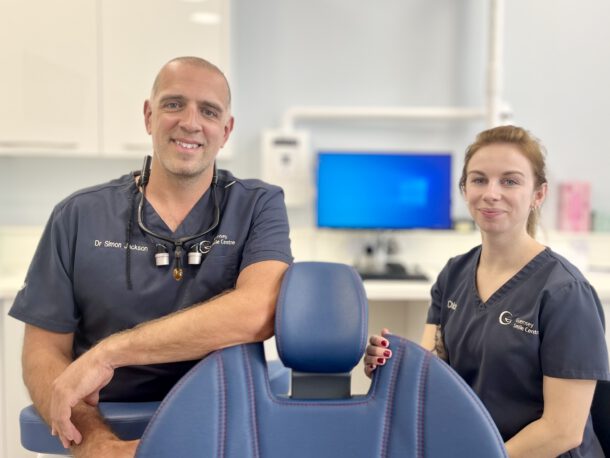 Dr. med. dent. Alexander Kottenhahn

Dental & Oral Surgeon (GDC 83905), Principal Dentist
Alex received his degree from the University of Würzburg in Germany  in 1997. After his national service as a medical officer in the army he joined an oral and maxilloficial surgery clinic for his postgraduate specialist training.
Besides general and cosmetic treatments Alex performs our surgical procedures under local or general anesthesia and receives referrals from other dentists on the island.
Alex' qualifications include:
doctorate from the Oral and Maxillofacial Surgery Department, University of Würzburg/Germany
specialist register for oral surgery with the General Dental Council (London) and the Bavarian Dental Board (Munich)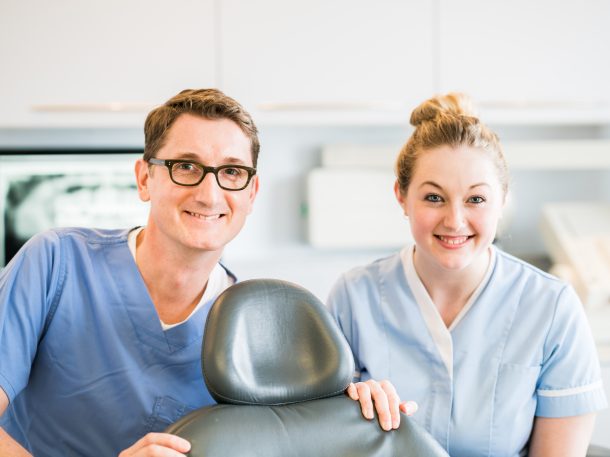 Dr Piotr Kapica

Dental Surgeon, Lek Dent (GDC 84185)
Piotr joined the Guernsey Smile Centre in 2017 and has brought his expertise of cosmetic restorative dentistry and special interest in endodontics (root canal treatment) to our practice.
He received his qualification in 1996 from the Silesian Medical Academy in his hometown of Katowice/Poland and has since completed extensive postgraduate education in the U.K. while working in a private practice in York.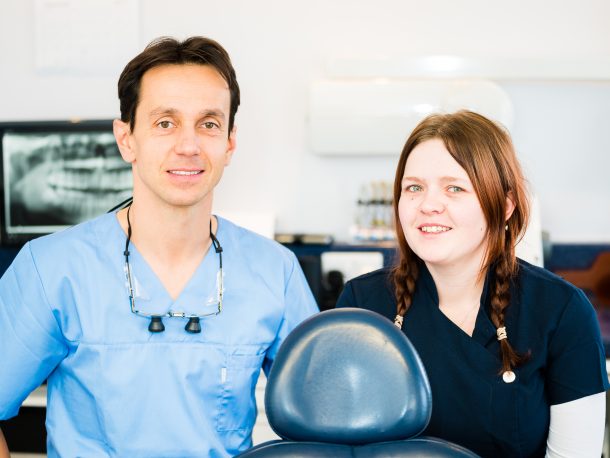 Amanda Skyrme

DipHygiene (GDC 156577)
Amanda qualified in Dental Hygiene at Cardiff Dental School in 2008. After working in Bristol she moved back to Guernsey in 2011 to join our team at the Guernsey Smile Centre.
Amanda enjoys working with patients to improve and maintain their oral health.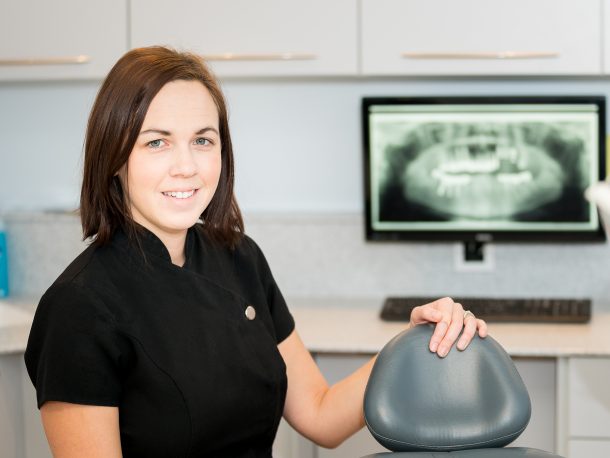 Marcia Rosamond

DipDH RCS Edi (GDC 6223)
Marcia qualified as a dental hygienist at the Edinburgh School of Dental Hygiene (2003), returned to her home of Guernsey and has been an essential part of our team ever since.
Marcia is very committed to her profession and has been a founder and very active organizer of the Guernsey Hygienist-Therapist Association.